I first got into building in 1998. At the time, I was teaching at Loudoun County Public Schools as a Spanish and History teacher. My grandfather passed away that year and left each of his grandchildren $1,000. I bought a skill saw and a nail gun with that money and built my own fence. My neighbors took notice of our new fence and asked me to build their fence. I got my contractors license and the word began to spread about my small business. As my business grew, I started building decks as well. In June of 2000 I realized that I enjoyed building and wanted to do it full time. So I quit my teaching job and started Loudoun Deck and Fence Company.
My business has definitely grown from the time that I started it back in 2000, but my values and the reason I started the company hasn't changed. My goal in starting the company was to provide customers with quality service for a fair price.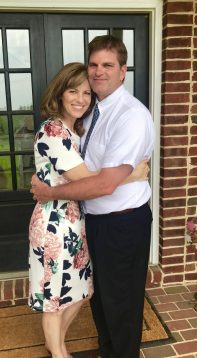 My wife Anika and I have 4 children. We have been married for 23 years. My oldest daughter recently got married. She and her husband are currently living in and attending school in Utah. My second child is currently serving a mission for The Church of Jesus Christ of Latter-day Saints. I have 2 children living at home. We have lived in Loudoun County for over 20 years and are looking forward to spending more time here as a family.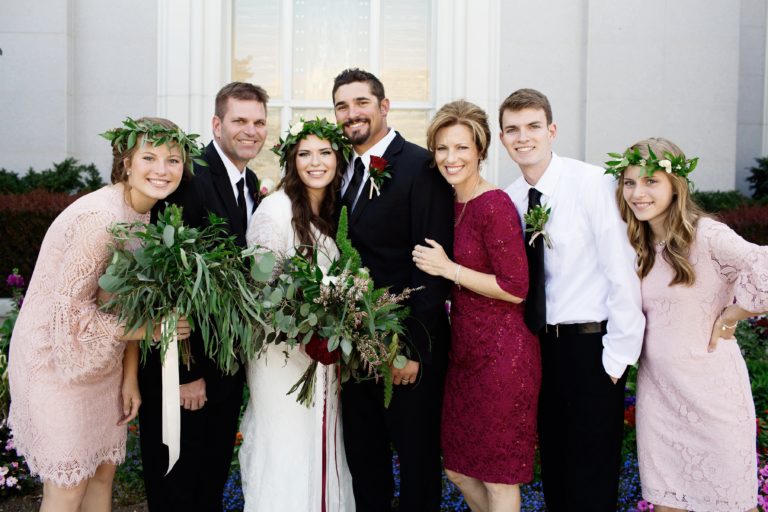 MEET THE REST OF THE TEAM
MARY ANN EVANS — Office Manager
My husband and I moved to Loudoun County in 1998 when my oldest son was only 8 months old. We now have two beautiful kids and we currently live in Purcellville.
Before moving to Loudoun County my husband and I lived in Oklahoma and Kansas due to my husband's work as a pastor and my work in military. I was in the military for a total of 10 years with 6 years in the Air Force and 4 years in the Navy. During my time in the Navy I served in Desert Storm for 7 months. After the military, I worked in the Administrative field for various companies. When we moved to Virginia I continued my administrative work and worked as the executive manager to a special needs private school. I started working for Loudoun Deck and Fence in 2009. I found out about the job through Anika's sister. She actually recommended me to Anika (who knew Dan was looking for a part-time office manager). In the spring of 2010 it became a full-time position
I always tell people that Dan is the best boss I've ever had. I love working here because I truly love and admire Dan and his wife (Anika) for the people that they are. My family and I value church and family above everything else and Dan and Anika have those same core values. I have loved working with Dan because he always works with integrity, honesty, fairness and a commitment to his faith and family. Dan has always had a deep concern and care for his employees which has made my time at Loudoun Deck and Fence very enjoyable.
AMY BARONA — Administrative Assistant
I started working for Dan in January 2016. Dan reached out to me about this job because MaryAnn was needing help around the office. This job was a match for me because I was looking for a part-time job with flexible hours. I have a large family and this job worked out well because it allowed me to come in when it was convenient for me. I have been married for 26 years to my husband Moises and we have 8 kids and one grandson together. Two of my kids are located out west and one is located in New York for school. The rest of my children live at home. We love Loudoun County and don't plan on leaving anytime soon.